Welcome to Dominion Ministries
Welcome to Dominion Ministries

MEMBERSHIP
Dominion Ministries invites you to be part of the heavenly body, working to spread the gospel to the world.

GUEST
Dominion Ministries is about building the kingdom of God on earth, with emphasis on discipleship, equipping the body for the work of the ministry and outreach .

PRAYER REQUEST
"Therefore, confess your sins to one another and pray for one another, that you may be healead. The prayer of a righteous person has great power as it is workiing."  James 5:16 (ESV)
We are pleased to know that you have visited the Dominion Ministries COGIC website. We hope that as you journey through this website, you will be informed and blessed by your online experience. If you live in the Anchorage area or find yourself visiting Anchorage, Alaska, I pray that you will join us for our Sunday Worship Service, Thursday night Bible Study or any of our special services, as God leads you.
We are a community of faith, with rich Pentecostal roots! We're not just a denomination, but a "Holy Nation"! Our worship service is designed for an audience of One… to be in the presence of God and for all worshippers to freely express their love and adoration to God, ALONE! As we become Christ like, we encourage praise and worshipping our Father in spirit and in Truth… via demonstration of gifts, lifting of hands, clapping, dancing, singing, shouting, praying and anointed teaching and preaching.
We are a family that is united in God through prayer, praise, worship, His word, building relationships and serving one another and our community. Please know that you are welcome at any time online or in person. We are committed to building the Kingdom of God on Earth. If you have a special need or a prayer request please send us an email at [email protected]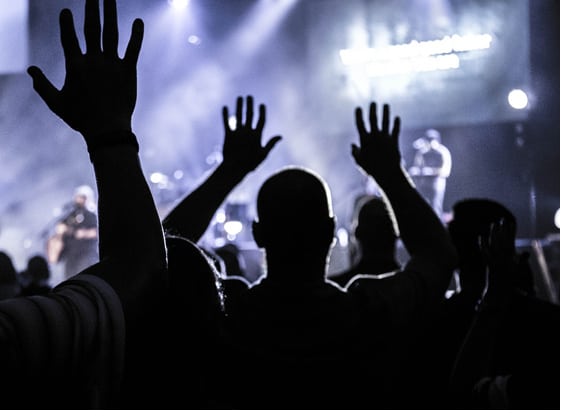 Ministries designed to be a lifeline by assisting people one on one, bringing hope and encouragement to their day to day life struggles.
Growth through discipleship learning community or "huddle"... Jesus called it, "fruit that last.
To glorify God by sharing His love through His Son Jesus Christ outside the walls of the church building.